?️ Monday 14 March to Thursday 17 March 2022
Neuromyths are popular misconceptions about the brain, such as believing that we only use 10% of our brain capacity, or that we are either right-brained or left-brained.
To celebrate Brain Awareness Week, Ness Labs will host a series of virtual discussions about common neuromyths, and will teach simple principles to become a brain myth buster.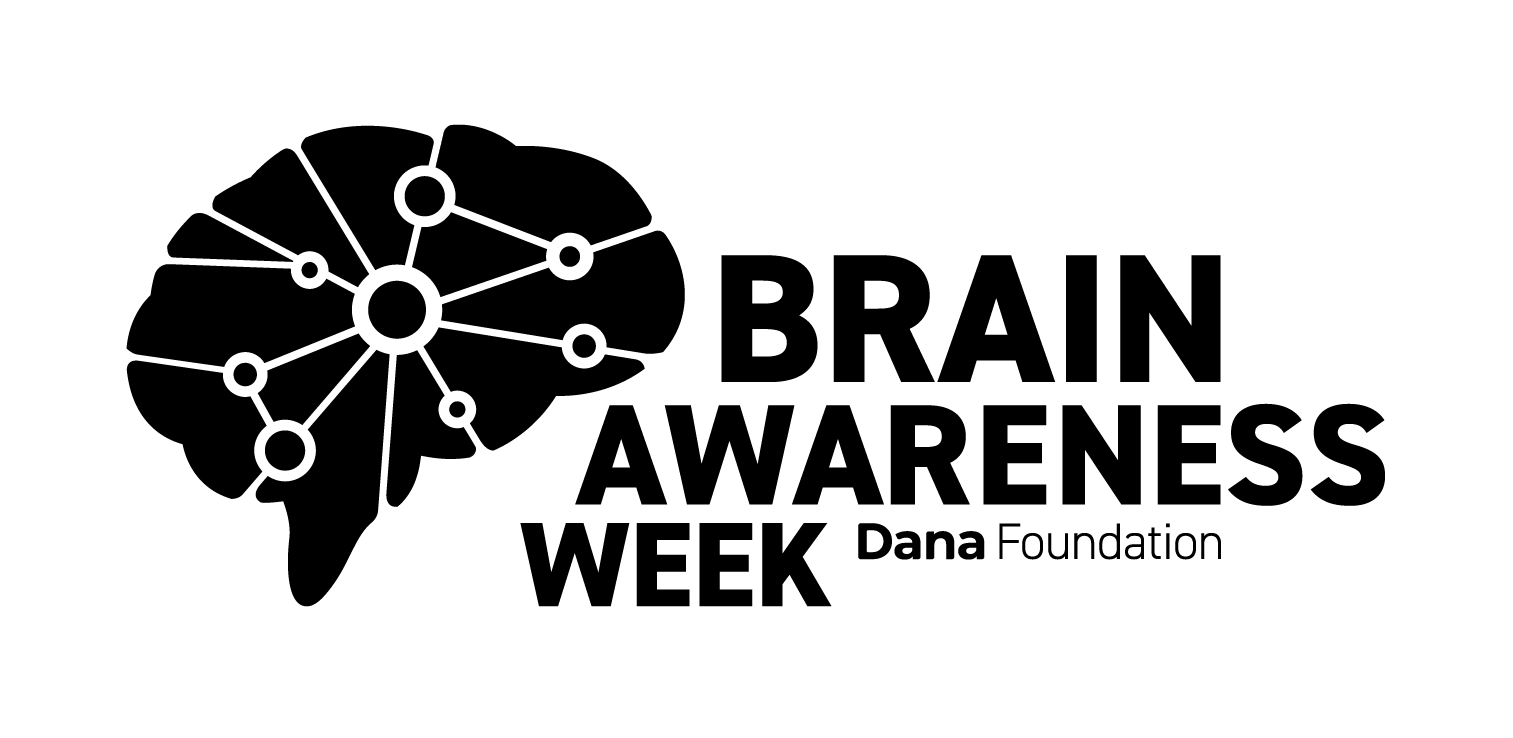 Ness Labs is an official partner of Brain Awareness Week. Upon attending one of the virtual discussions, participants will be eligible to receive a Brain Awareness Week Certificate of Participation.