Hey there! Welcome to Ness Labs, a learning platform dedicated to mindful productivity. I'm Anne-Laure, and I believe we are at our happiest when we're our most creative and productive self. Ness Labs is all about empowering makers to do their best work while keeping their sanity.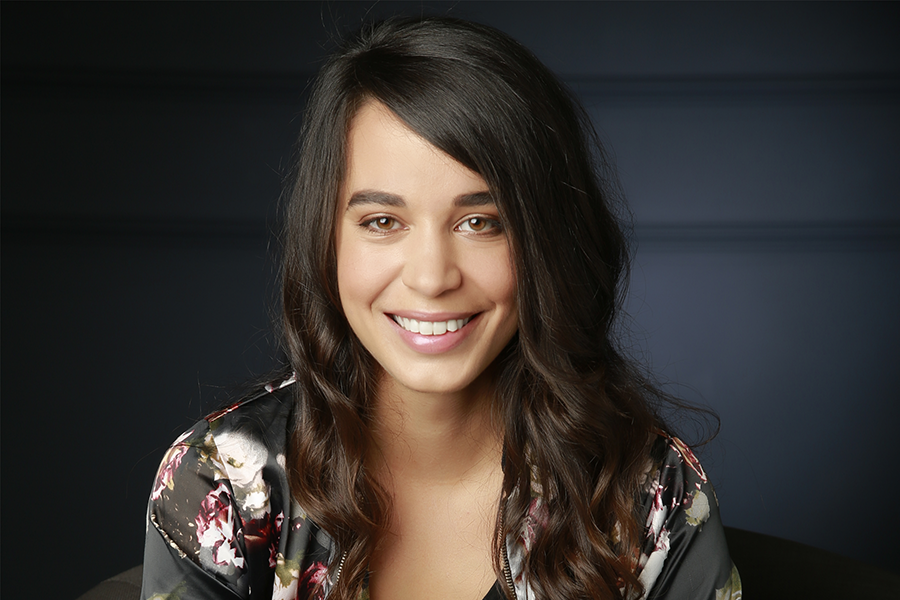 In 2017, I left my job at Google, where I was looking after marketing for digital health products. I'm now dedicating my time and energy to helping other people achieve their potential without sacrificing their mental health. My work has been featured in WIRED, Forbes, Rolling Stone, Cosmopolitan, and more.


Beside running Ness Labs, I'm currently enrolled as a part-time student at King's College, studying neuroscience. A lot of the tools and content you will see created at Ness Labs are based on the stuff I study in the neuroscience space. I'm also a certified Mental Health First Aider and a member of the Society for Neuroscience.

The goal is for Ness Labs to be a no-BS source of information, inspiration, tools, and to support ambitious makers who agree that running a business or working on side projects is compatible with mental wellness.


I work with startups and Fortune 500 companies on topics such as product strategy, consumer psychology, and marketing. If you're an entrepreneur or a tech worker, I have limited ability for 1-to-1 consulting sessions, where we can tackle your personal and professional growth challenges.

I also do a fair bit of public speaking and workshops on topics such as mental wellness, productivity, and creativity. If you're running an event and would like to chat, please do feel free to get in touch. Or you could message me to, you know, just say hello.


And if you're interested in better understanding the weird ways your brain works, subscribe to the Maker Mind newsletter. It's a weekly dose of neuroscience-based articles to be more creative, more productive and, ultimately, happier. All the tips I share are backed by research, so if, like me, that's something you enjoy, you can geek out and read the corresponding papers. And if you don't, I do all of the ground work for you!

[mc4wp_form id="467″]
Still curious? I have a FAQ, a list of tools I use, a page dedicated to my favourite articles by other writers, one about my favourite Netflix shows, and one for what I'm working on right now.