I create science-based content to answer the question: "How can we make the most of our lives without sacrificing our mental health?"
This page shares my best posts about creativity, productivity, mental wellness, and more. You will find articles about mental models, learning how to learn, the science of curiosity, how to manage your fear of failure, your time anxiety and your impostor syndrome, the joy of missing out, or how to build your own mental gym.
Mindful productivity
Mindframing
Purposeful creativity
Continuous learning
Mental well-being
Mental models
Neuroscience
---
Want my best articles straight to your inbox?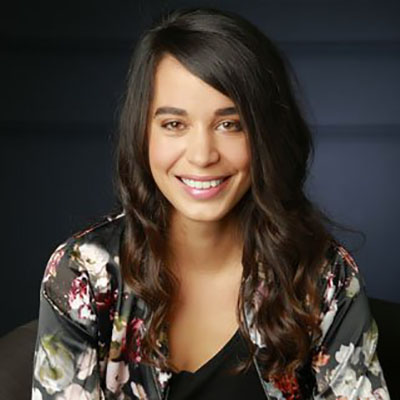 I'm an ex-Googler, entrepreneur, and part-time neuroscience student at King's College. If you found these articles useful, subscribe to Maker Mind, a weekly newsletter about productivity, creativity, and learning.
As a thank you for joining the Maker Mind family, you will receive a welcome gift: The Beginner's Guide to Mindframing, an actionable 22-page handbook to better set and achieve your goals.