A virtual gym for your mind
Join the mindful productivity community for curious, creative, and ambitious minds who want to achieve more without sacrificing their mental health.
By joining, you will receive weekly neuroscience-based content straight to your inbox. We care a lot about your privacy and will never, ever spam you or sell your data to a third-party.
Thousands of mindful makers
Entrepreneurs, engineers, designers, and writers make the most of their mind with exclusive content and tools from Ness Labs.
A neuroscientist in your pocket.
Understand how your mind works with hundreds of bite-sized articles and ebooks based on the latest neuroscience research. Read online or offline.
Read articles
Buy ebooks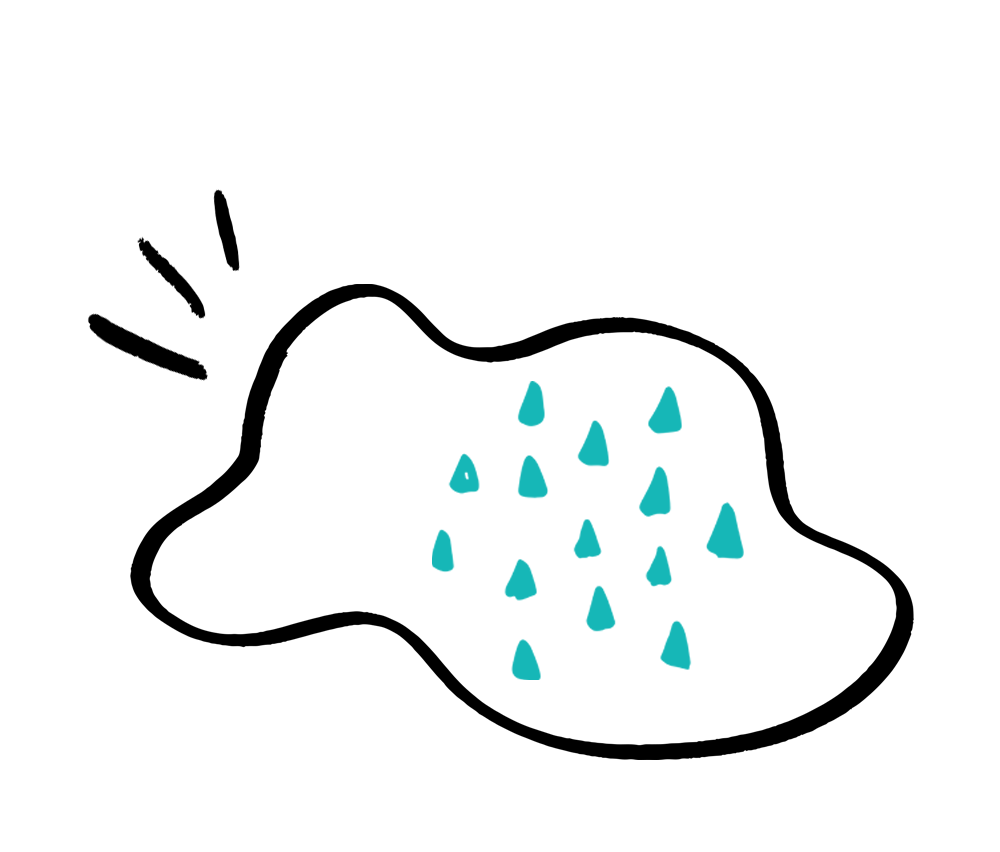 Ready to make the most of your mind?
Get the free weekly newsletter.