Do you want to understand how your mind works but don't have enough time to read the hundreds of articles on Ness Labs? Fear not. Here are our most popular articles ever. Start with these, then dive into the topics you care the most about.

---
Anne-Laure Le Cunff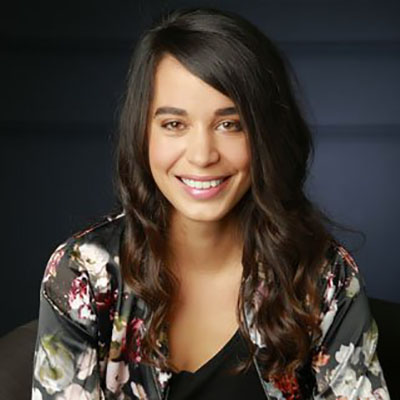 I'm an ex-Googler, entrepreneur, and part-time neuroscience student at King's College. To get the latest articles, subscribe to my weekly newsletter about mindful productivity, creativity, and learning.
[mc4wp_form id="467″]
As a thank you for joining the Maker Mind family, you will receive a welcome gift: The Beginner's Guide to Mindframing, an actionable 22-page handbook to better set and achieve your goals.