Do you run a company focused on productivity, creativity, education, or mental well-being? Are you on a mission to help people make the most of their mind?
Ness Labs is a platform for knowledge workers to achieve more without sacrificing their mental health, with…
50,000 newsletter subscribers
2,000 private community members
120,000 monthly visits
16,000 Twitter followers
The Featured Tools program is a sponsored opportunity to promote mission-driven products to the Ness Labs audience. Each feature includes an in-depth interview on the website which is promoted in the newsletter and on Twitter, where we will ask you about your vision, design thinking, and the benefits of using your tool.
You would be in good company: we have published more than 40 interviews to date, including Notion, Obsidian, Roam, RemNote, Readwise, Deepstash, Matter, Sunsama, Akiflow, Endel, Muse, Rize, Scapple, Meister, Supernotes, and more. Get in touch if you would like to learn more.
Get in touch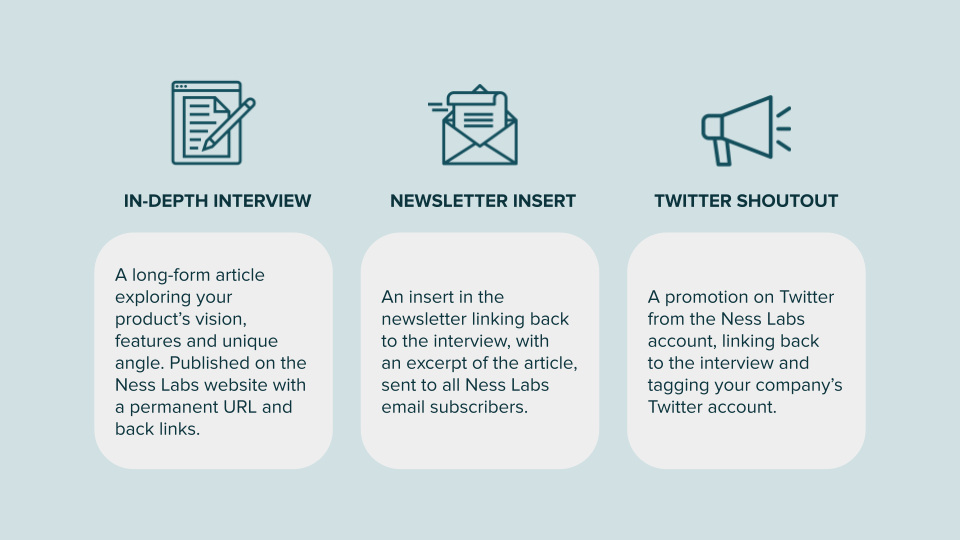 Our community members are smart, curious, and growth-oriented. We highly respect their intelligence and only feature products we deeply believe will offer genuine benefits. Because of that approach, companies that partner with Ness Labs see high engagement from our readers.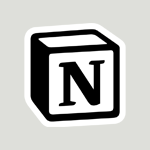 "There was no question whether to work with Ness Labs — they made the interview process so convenient, and it was a tremendous win for us to reach such a relevant audience for Notion's product."
Andrea Lim, Content Marketing Manager at Notion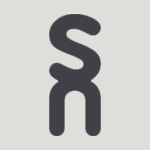 "It was an absolute pleasure to work with Anne-Laure at Ness Labs. She was super responsive and helpful – within a day we had everything paid, set up and ready to go. We have found that this medium of advertisement is a lot more effective than conventional social media ads."
Tobias Whetton, CEO at Supernotes
Our areas of interest are:
Productivity
Note-taking
Mindfulness and meditation
Mental health
Team collaboration
Time management
Writing
Visual thinking
Journaling
Habit tracking
Brainstorming
Learning and education
If you are interested in promoting your product to the Ness Labs community, get in touch and we will come back to you with pricing and timelines.