Maker Mind is a weekly newsletter that's all about productivity and creativity. All based on neuroscience, it provides tips to do your best work while keeping your sanity. Explore the past editions below, and make sure to subscribe!
As a thank you for joining the Maker Mind family, you will receive a welcome gift: The Beginner's Guide to Mindframing, an actionable 22-page handbook to better set and achieve your goals.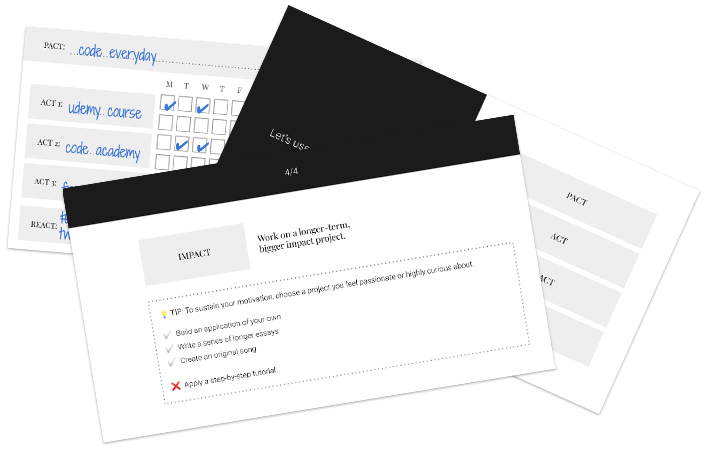 I care a lot about privacy and will never, ever spam you or sell your data to a third-party.