Maker Mind is a free newsletter to practice self-care, cultivate your curiosity, and dare to create.
You're a maker: a designer, a coder, a writer. You're at your happiest when creative *and* productive.
Receive science-based tips to maximise your productivity, learn faster, design engaging products, and more.
It's fun and it will make you smarter. 🧠✨
By subscribing, you will receive my articles every week.
Curious about what the newsletter looks like? You can explore the archive here.
As a thank you for joining the Maker Mind family, you will receive a welcome gift: The Beginner's Guide to Mindframing, an actionable 22-page handbook to better set and achieve your goals.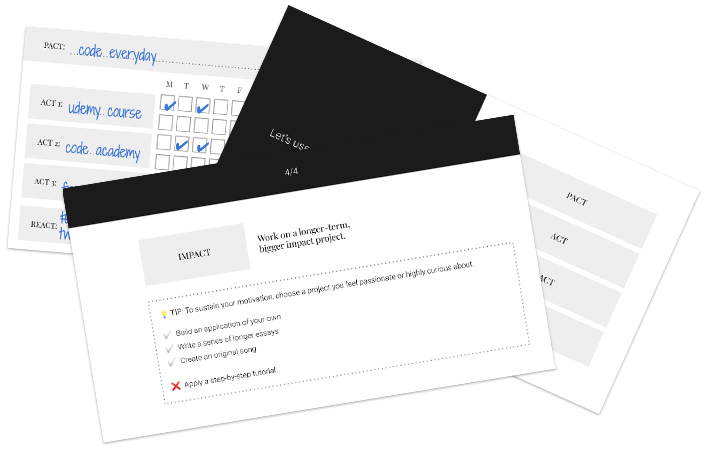 Not enough? You'll also get the 30 mental models to add to your thinking toolbox.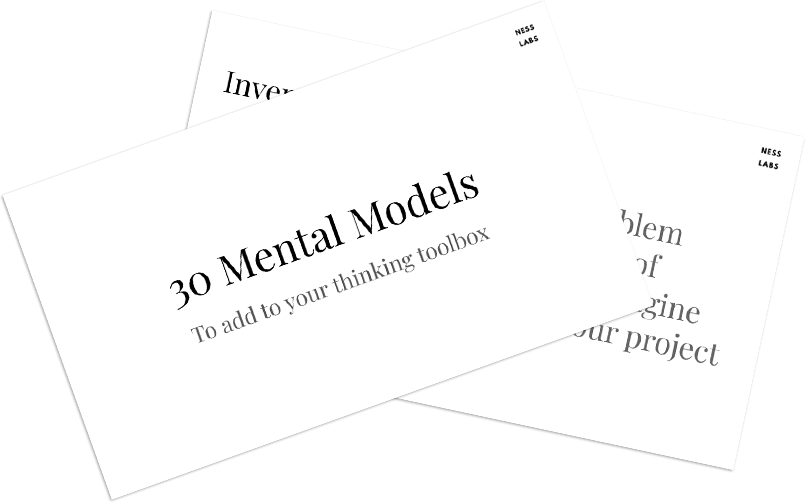 I care a lot about privacy and will never, ever spam you or sell your data to a third-party.
Enter your email below to join the Maker Mind newsletter.
Not seeing a subscription form? This could be your ad blocker. No need to disable it, try directly on MailChimp.