The Ness Labs Academy is a collection of courses to help you be more productive and more creative while taking care of your mental health. All courses are included in the yearly membership. Join now for full access to the courses and the community!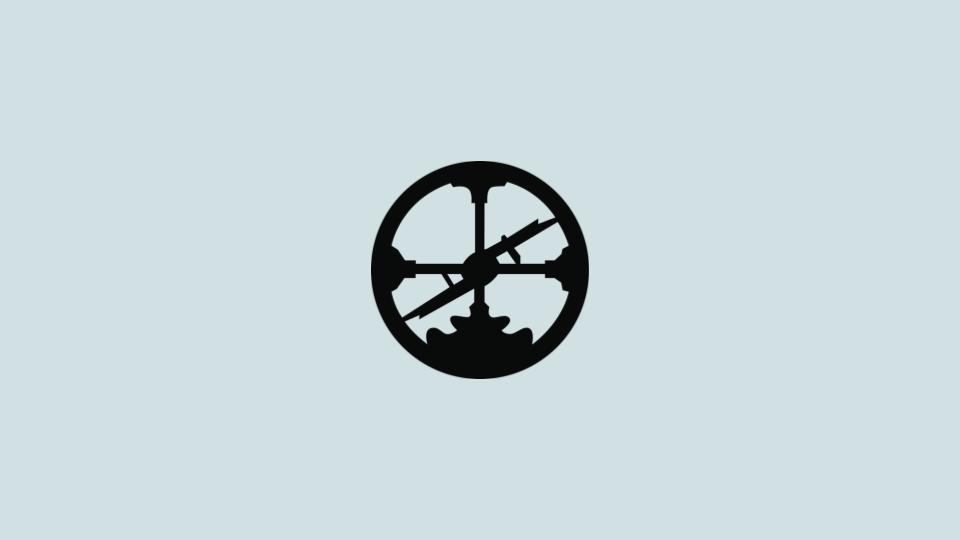 Learn 20% of the features, master 80% of the benefits.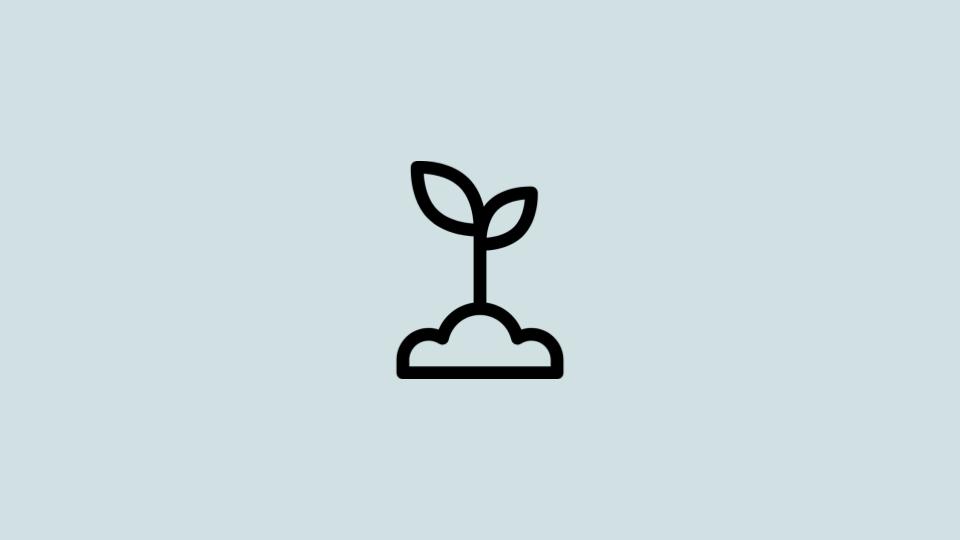 Learn how to turn your notes into original content.