As the year gradually draws to a close, at Ness Labs we continue our commitment to uncovering books that not only inform but also transform. This November, our selection is an invitation to explore your mind.
In this month's collection, we delve deep into the marvels of cognitive neuroscience, the often-misunderstood functioning of memory, how to understand and manage anxiety, the transformative potential of redefining failure, and more.
As we approach the year's end, a time for reflection and forward planning, these topics are more relevant than ever. They offer a chance to pause, ponder, and prepare for what lies ahead. Whether you're seeking personal growth, professional development, or simply a deeper understanding of the human mind, we hope our November picks inspire you!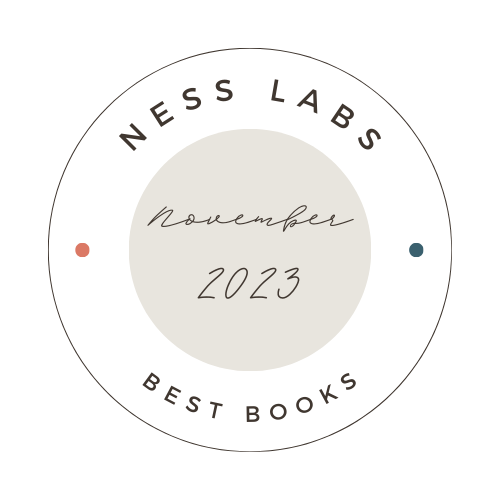 Seeing the Mind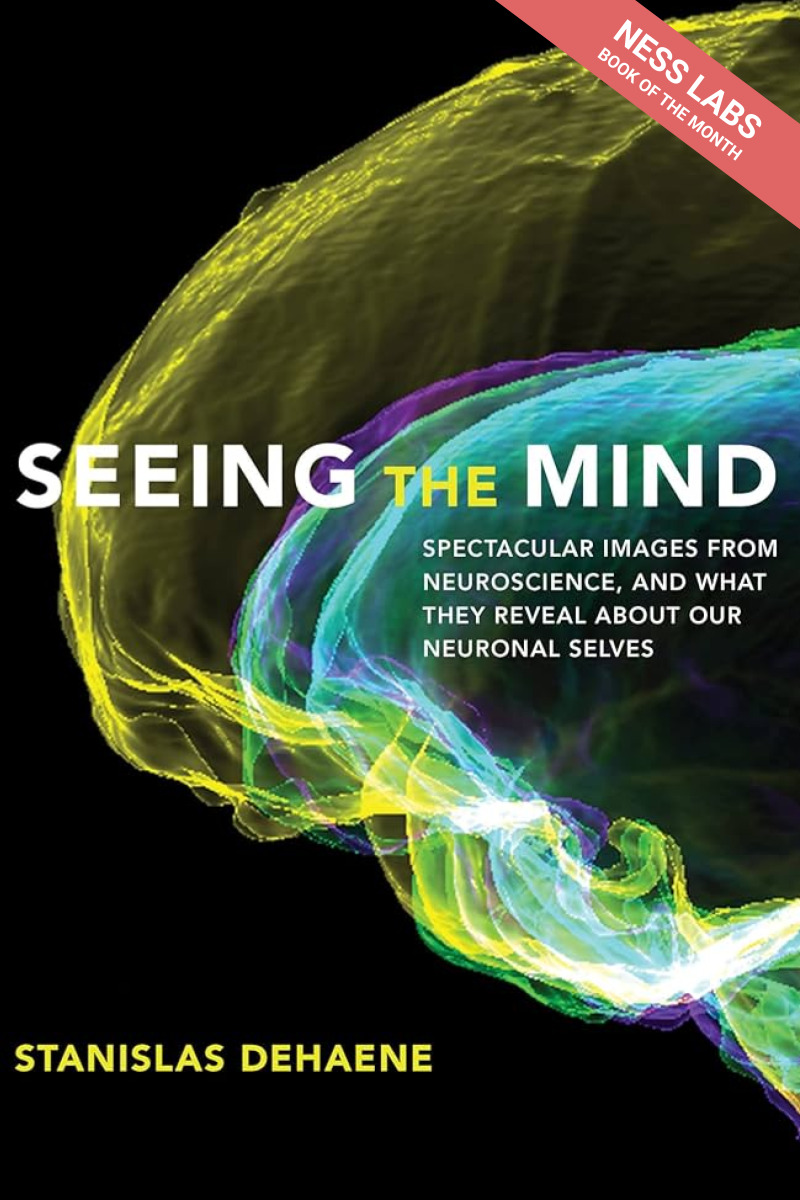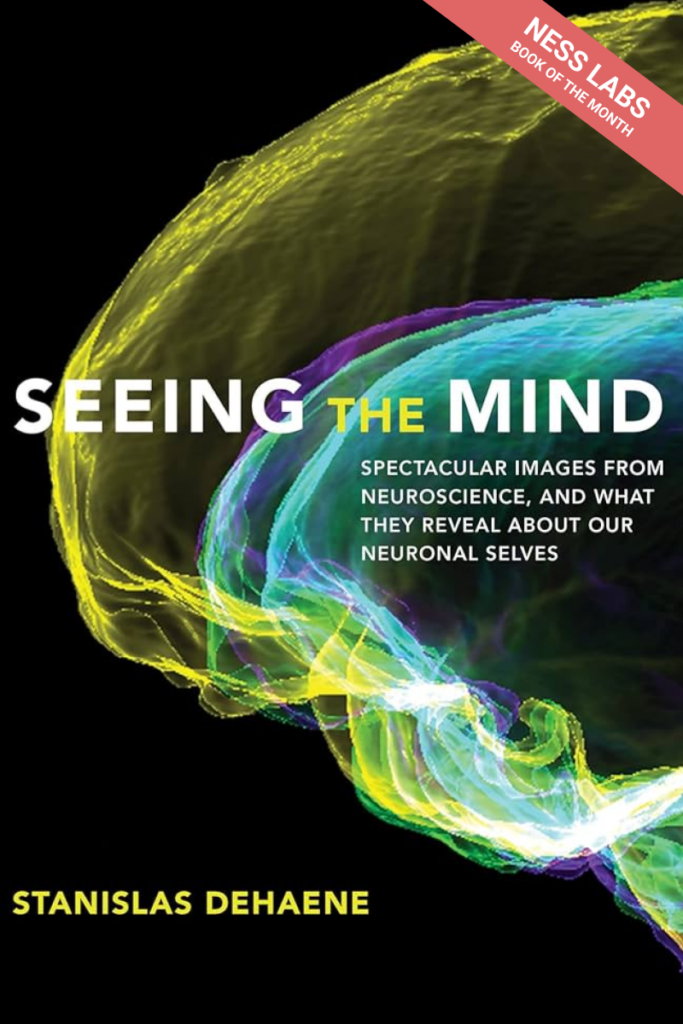 Stanislas Dehaene's latest book marries the complexity of cognitive neuroscience with the accessibility and visual appeal of an art book. Dehaene, a renowned neuroscientist, takes readers on an extraordinary journey into the intricate world of our brain, asserting a profound yet simple idea: we are, at our core, neuronal machines. Seeing the Mind presents one hundred topics, each accompanied by a striking full-page color image. The book serves as a modern cabinet of curiosities, revealing the astonishing biological processes occurring within our brains and bringing readers face-to-face with the tangible reality of their thoughts and consciousness.  More than just an educational resource, Seeing the Mind is a stunning journey into the self. This book is a must-read for anyone fascinated by the workings of the human brain and the neuronal underpinnings of our identity.
Building a Non-Anxious Life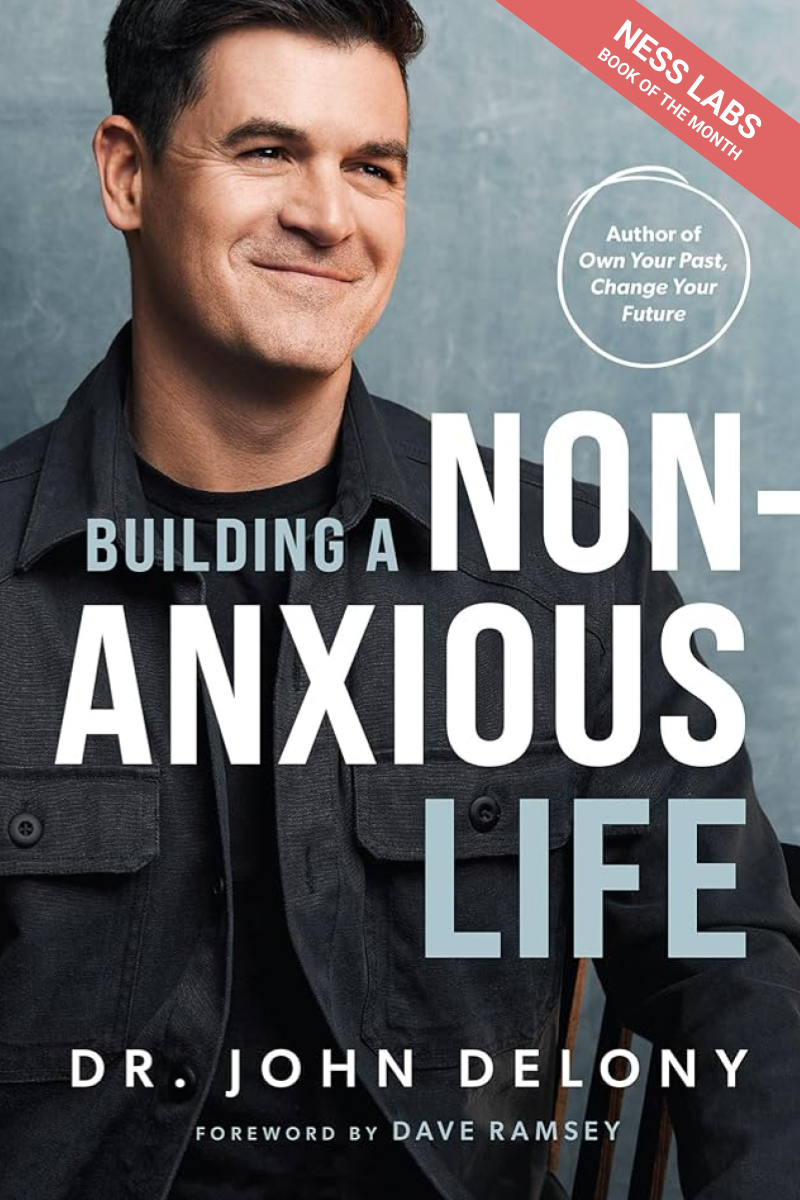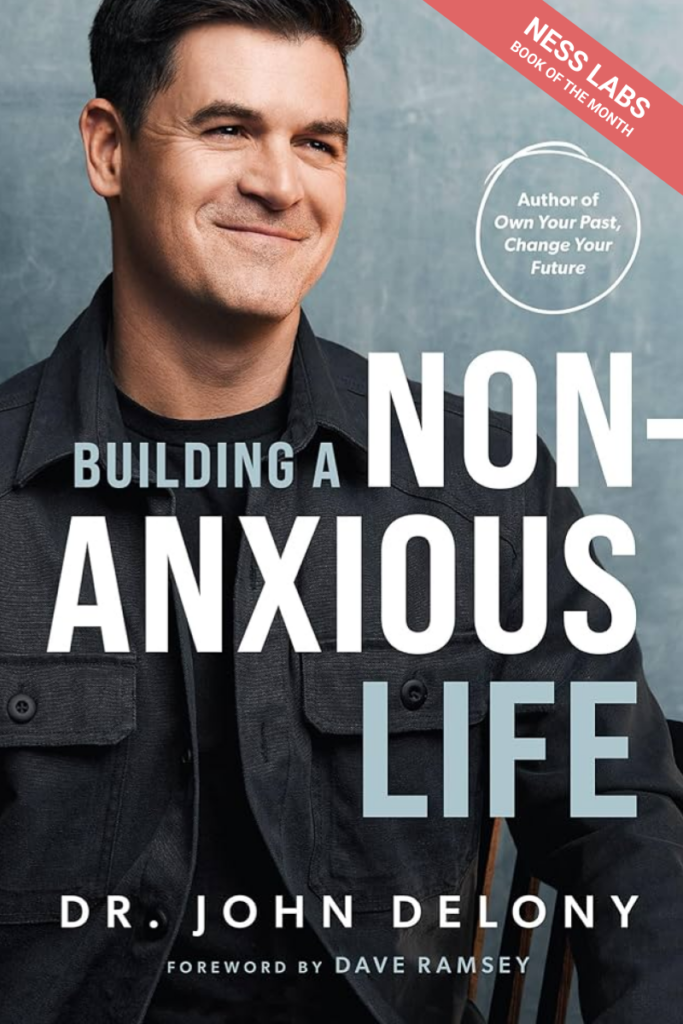 Dr. John Delony presents a compelling roadmap for navigating the turbulent waters of anxiety that increasingly dominate modern life. Recognizing the heightened levels of stress in today's society, he draws from his two decades of research and personal experience to outline a practical and accessible approach to cultivating mental well-being. The book is centered around six daily choices that Delony identifies as crucial in building a life less burdened by anxiety: choosing reality, connection, freedom, health and healing, mindfulness, and belief. Each choice is thoroughly explored, providing readers with practical steps for implementation. The writing is straightforward and relatable, and will resonate with those who have experienced anxiety and are seeking tangible ways to address it. If you are looking for an easy-to-use resource to better navigate anxiety and build a healthier, more grounded life, Building a Non-Anxious Life is for you.
The Daily Pressfield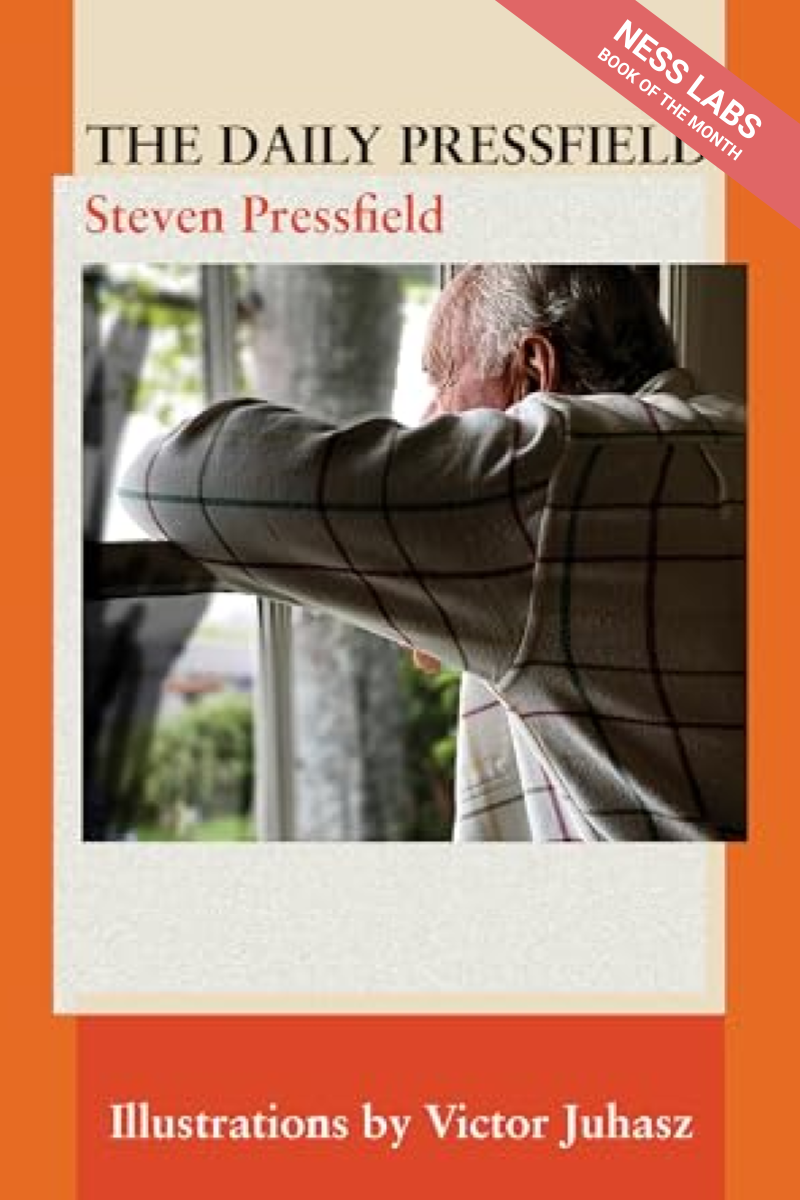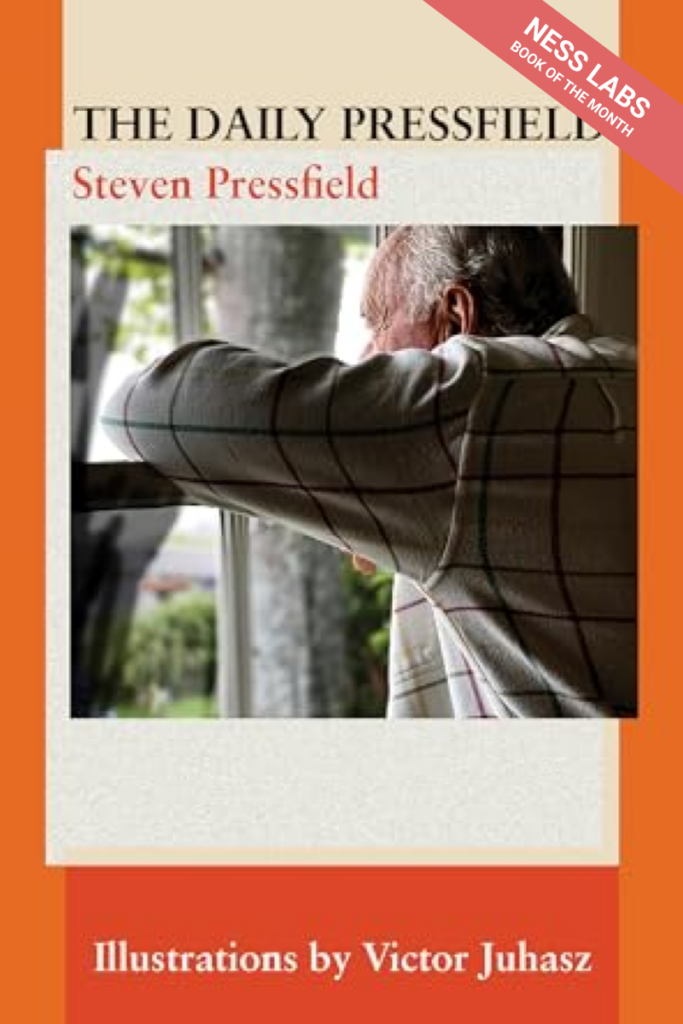 Known for his influential works such as The War of Art and Turning Pro, Steven Pressfield now offers a year-long companion to guide, motivate, and inspire you through your projects, whether it's writing a book, starting a business, or maintaining a fitness regime. This is a daily source of empowerment for anyone embarking on a creative or personal endeavor, with beautiful visuals crafted by Victor Juhasz, an award-winning illustrator. Pressfield's style is direct and unapologetic, delivering the hard truths about creativity, and his insights provide the necessary 'kicks-in-the-butt' and 'pats-on-the-back' to keep on progressing on any challenging project. This book is not just about motivation; it's about sustaining momentum and pushing through the inevitable challenges and doubts that come with any meaningful pursuit. For fans of Pressfield's previous works and newcomers alike, The Daily Pressfield will be an invaluable tool in the journey towards realizing your creative potential.
Remember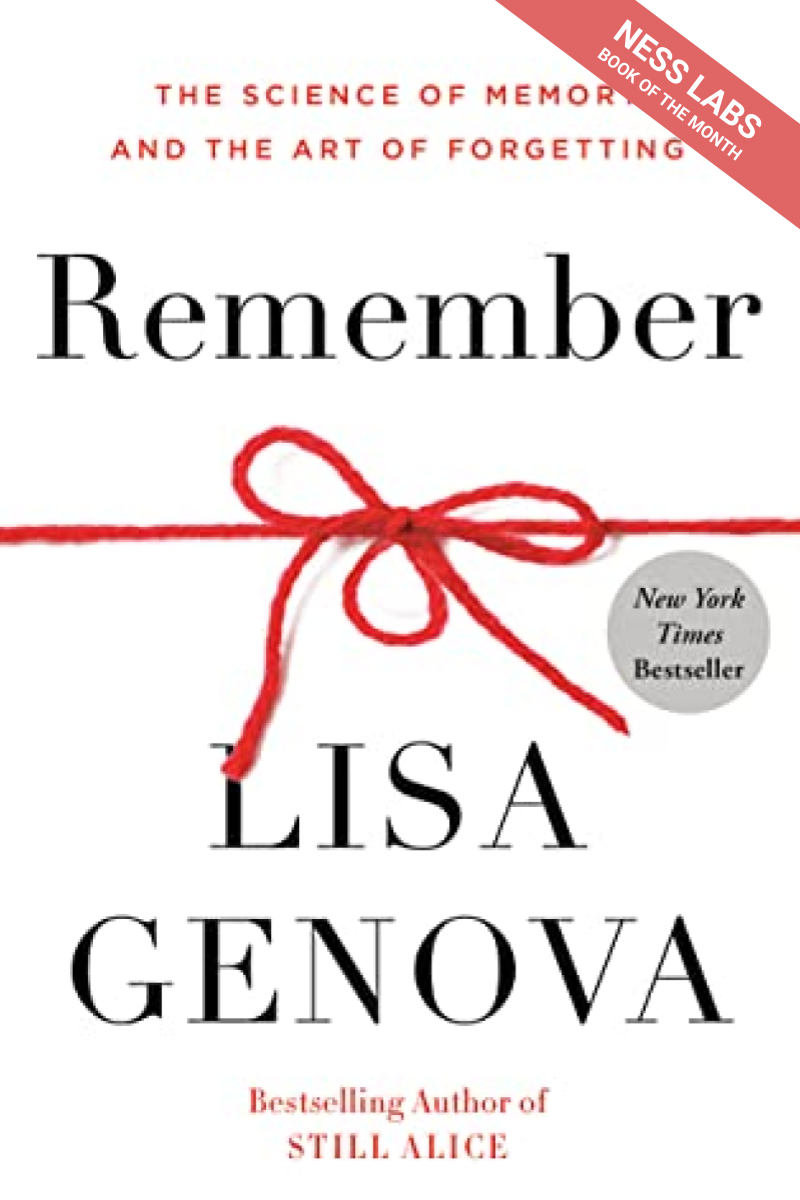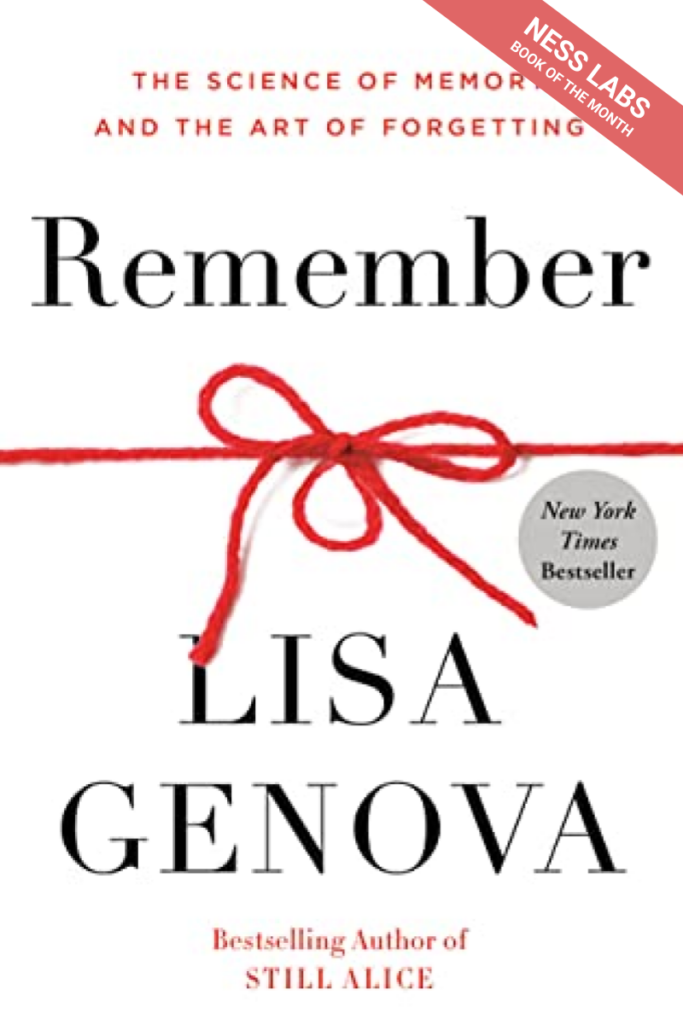 As a Harvard-trained neuroscientist and acclaimed author of Still Alice, Lisa Genova is in a unique position to offer a compelling exploration of how and why we remember, why we forget, and how we can nurture our memory. In Remember: The Science of Memory and the Art of Forgetting, Genova addresses common fears and misconceptions about memory loss, particularly among those over forty who worry about Alzheimer's and dementia. This is a masterful blend of scientific expertise and engaging storytelling that delves into the complex world of human memory, which strength lies in its ability to translate complex neuroscience into relatable concepts. She also examines the roles played by emotion, sleep, stress, and context in shaping our memory processes. Genova doesn't just offer a description of how memory works; she provides practical advice on how to improve memory functions and establish a healthier relationship with our memory system. By understanding the 'language of memory' you will gain confidence in your mental faculties and reduce your anxiety around the idea of forgetting.
Right Kind of Wrong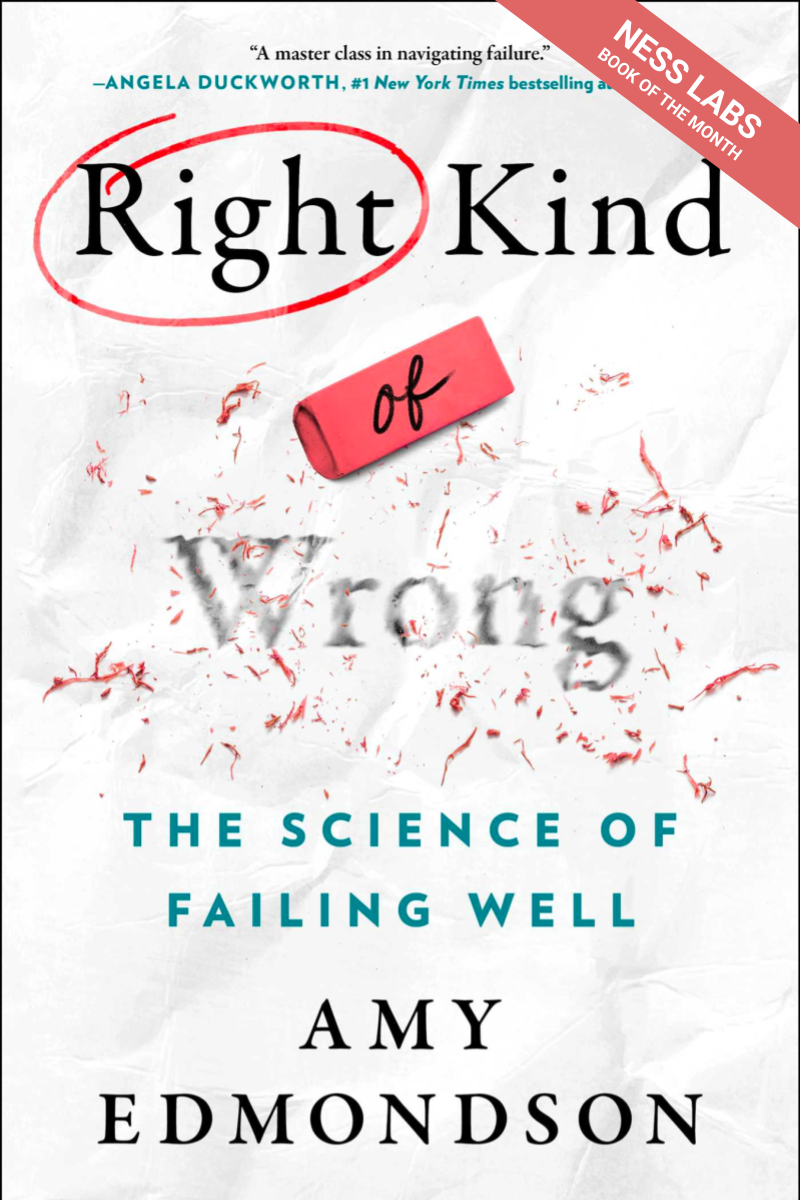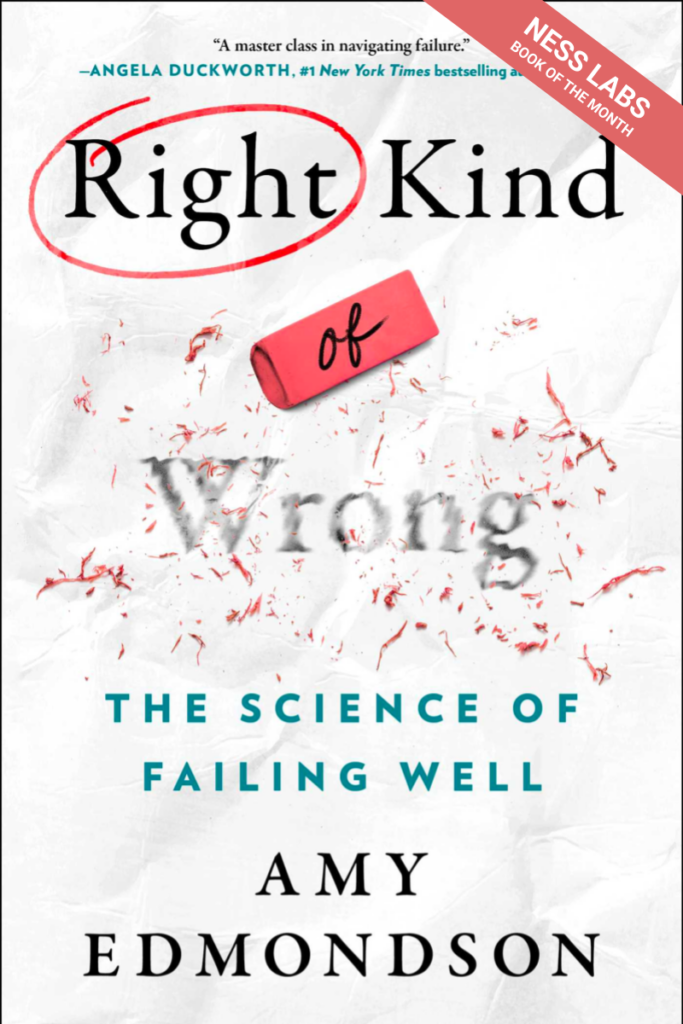 An award-winning Harvard Business School professor, Amy Edmondson presents in this book a transformative perspective on failure, challenging conventional views and offering a new framework to understand and leverage it effectively. She elegantly addresses the dichotomy in our modern culture — where on one hand we demonize failure and on another we overly romanticize the 'fail fast, fail often' mantra, arguing that both approaches lack nuance and don't distinguish between the different types of failure, thereby missing critical learning opportunities. Edmonton offers a simple framework that will enable you to identify and minimize unproductive failures while maximizing learning from inevitable missteps. Enriched with vivid anecdotes and examples from business, pop culture, and history, this book is not just insightful but also highly engaging, making it easier to replace shame and blame with a culture of curiosity, vulnerability, and personal growth. In essence, Right Kind of Wrong is essential reading for anyone looking to reframe their relationship with failure and unlock potential in themselves and their organization.
Do you have any books to recommend for the Ness Labs Best Books series? Please let us know via the contact form. We welcome self-recommendations.