The end of the year is a time for reflection, gratitude, and planning. With our inboxes quiet and our schedules free of meetings, we can afford to take a moment and think about what we achieved and what's next.
This is a simple 15-page template to help you do just that. Feel free to fill it and keep it private, turn it into a blog post, or share it as is.
You should ideally block at least an hour to fill it all. The more time you have and the more relaxed you are, the better. If you can, use your calendar to go through events from the past year.
You can make a copy of this document to fill it online, print it, or write it all down in a notebook. Whatever works for you.
And remember, reflection is as much about celebration as it is about letting go. Well done on being there, on being you, and good luck for the year ahead!

Annual reviews archive
Want to see how I turned this template into blog posts? Here are some of my past annual reviews.
---
Anne-Laure Le Cunff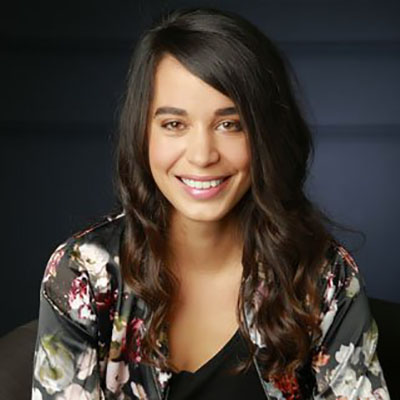 I'm an ex-Googler, entrepreneur, and part-time neuroscience student at King's College. If you found this template useful, subscribe to my weekly newsletter about mindful productivity.
As a thank you for joining the Maker Mind family, you will receive a welcome gift: 30 mental models to add to your thinking toolbox.