Sleeping is strange. We spend on average a third of our life asleep. That's time we're not spending working, socialising, or reproducing. Yet, sleep is necessary to our survival. While it can be tempting to spend as much time awake as possible so we can be productive, not getting enough sleep is actually detrimental to both our mental and our physical health.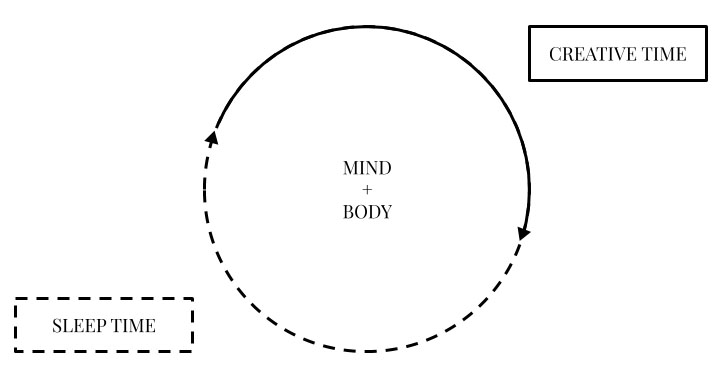 According to research, you need about 8 hours of sleep a day. Sleeping under 6 hours a day—which is fairly common for adult professionals—results in a decline in cognitive and motor skills in otherwise healthy people. Obviously, this comes at a huge cost to productivity and creativity. So how can you make sure to get enough sleep and sleep better?

I should actually post this and close my laptop. Time to read a book in bed. Good night!
---
Anne-Laure Le Cunff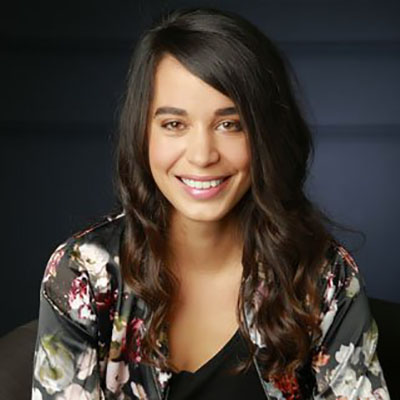 I'm an ex-Googler, entrepreneur, and part-time neuroscience student at King's College. If you found this article useful, subscribe to my weekly newsletter about productivity, creativity, learning, and designing engaging products.
As a thank you for joining the Maker Mind family, you will receive a welcome gift: The Beginner's Guide to Mindframing, an actionable 22-page handbook to better set and achieve your goals.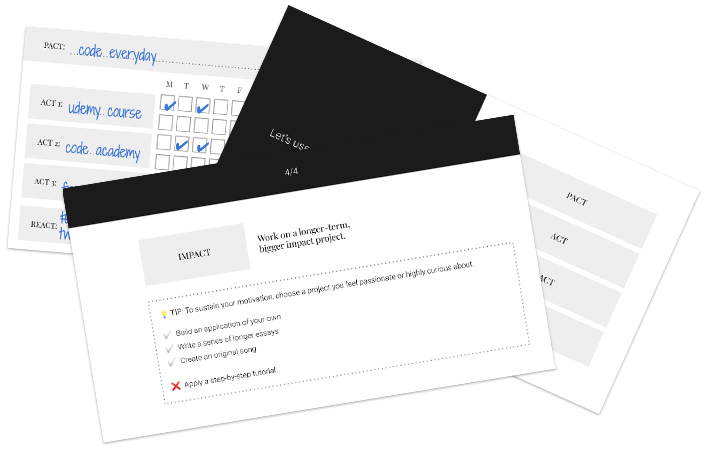 Get your weekly dose of science-based insights