We had our first mental gym session at Backed VC yesterday with a small group of founders. It was all about mindful productivity, mental well-being, and achieving our goals.
As you know, I'm a big proponent of writing, whether for mental wellness, learning, creativity or personal growth. It's such a powerful and accessible skill everyone should add to their mental toolbox.
After a short gratitude practice, I gave a short talk about the benefits of writing for makers. Instead of writing an article today, I wanted to try something different and record the talk.
Why we can all be writers
The science-based benefits of writing
What to write about
Give it a listen if you want to learn more about these topics explained with a French accent!
---
Anne-Laure Le Cunff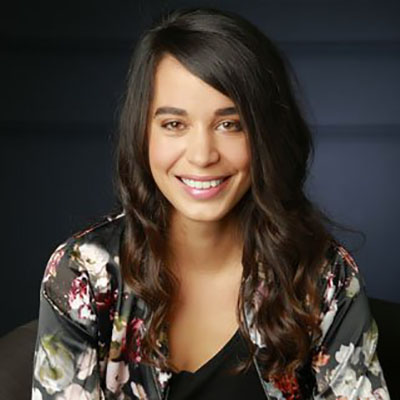 I'm an ex-Googler, entrepreneur, and part-time neuroscience student at King's College. If you found this article useful, subscribe to my weekly newsletter about productivity, creativity, learning, and designing engaging products.
As a thank you for joining the Maker Mind family, you will receive a welcome gift: The Beginner's Guide to Mindframing, an actionable 22-page handbook to better set and achieve your goals.