I often get asked about software or products I use at work and in my day-to-day life. While I think systems are more important than tools, and that you don't need any of these to do great creative and productive work, here is a living list of everything I use. Let's dive in!

Productivity
Business
Coding
Design
Video
Gear
---
Anne-Laure Le Cunff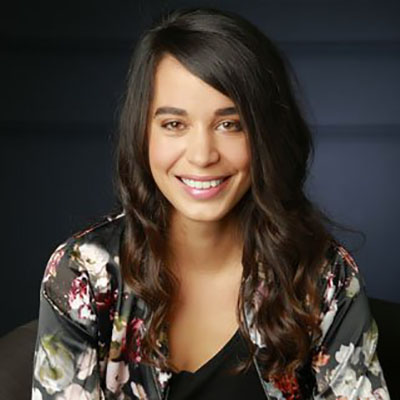 I'm an ex-Googler, entrepreneur, and part-time neuroscience student at King's College. If you found this article useful, subscribe to my weekly newsletter about productivity, creativity, learning, and designing engaging products.
As a thank you for joining the Maker Mind family, you will receive a welcome gift: The Beginner's Guide to Mindframing, an actionable 22-page handbook to better set and achieve your goals.