Many think it's impossible to improve your memory. But scientific research shows that many techniques do have an impact on how well we remember things. Unfortunately, lots of people use the wrong methods. For example, highlighting has virtually zero effect on information retention.

"It seems like if I have highlighted something (…) then I should remember them because I told my brain that they're important, but the brain doesn't take orders that way."


Benedict Carey, author of How We Learn.
Instead, you need to strengthen the neural pathways associated with a specific memory by retrieving it, using, and connecting it with other memories. At a general level, your degree of attention—how well you can maintain your mental focus—and intention—your conscious will to maintain your mental focus—are the most important factors when it comes to memory.

While these may seem vague, the good news is: there are practical methods you can apply to improve how well you retain and retrieve information.
How to improve your memory
Lots of techniques are popular because they are relatively easy to implement. Re-reading the same passage, highlighting, summarisation are all fairly simple. They have also been found to be among the least effective learning strategies. What you will find in the list below is that all except for one of these techniques require some sort of cognitive effort.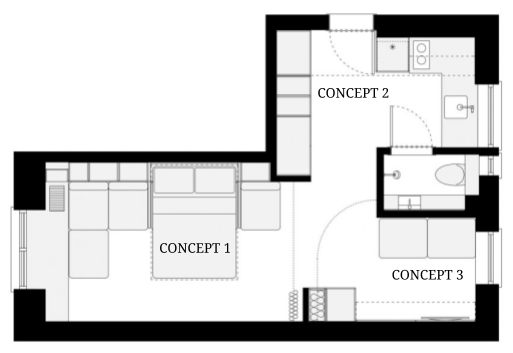 There are also many mnemonics you can use to improve your memory, which you can use in combination with the above methods. If you want to learn more, I also wrote about learning how to learn with more information on the science of learning. Happy learning!